LAEPF is a nonprofit organization supporting disaster preparedness, response, and recovery efforts in Los Angeles and beyond.
99% of your donation will go directly towards disaster resilience programming. No one takes salaries in our organization.
LAEPF is a registered 501(c)(3) nonprofit organization. All donations are tax-deductible to the fullest extent of the law. Our IRS tax identification number is 26-3378460.
• First responders
• Local assistance centers
• Disaster relief supplies
• Community resilience and recovery efforts
• Seniors, children, and Disability & Access
• Functional needs relief operations
Our programs, services, & projects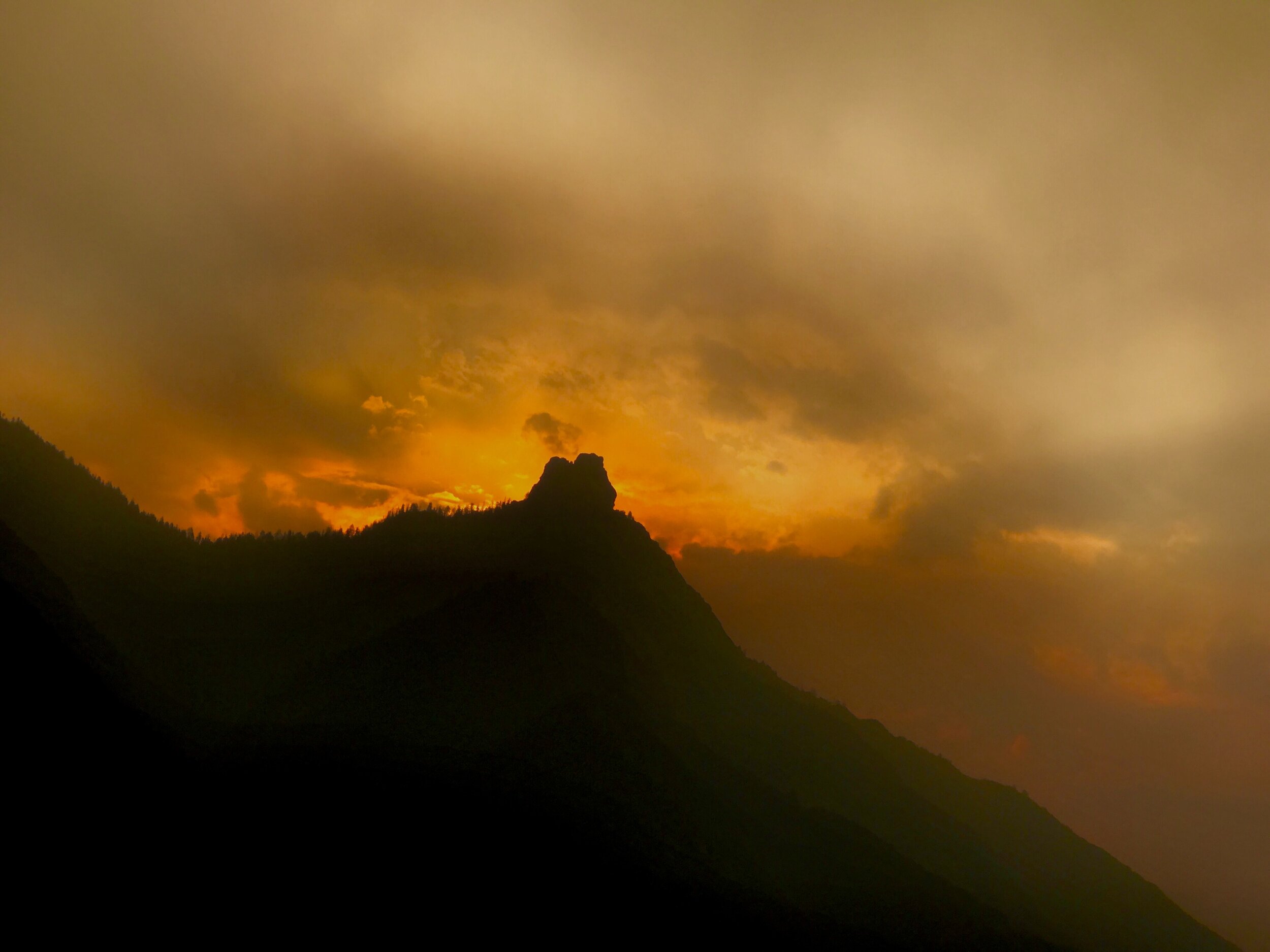 LAEPF is ready to activate and assist responding agencies. As disasters or emerging events occur, LAEPF evaluates the level of need and support based on the requests from first responders or NGO organizations supporting the community needs. Through our outreach to partners, we fulfill a needs of a varied nature.
Report on the Woolsey Fire
LAEPF is currently leading an independent, transparent, non-bias report of the Woolsey Fire. This report was written in cooperation with Cal State University Long Beach along with expert academics from UCLA, USC, Cal Poly, and UC Berkeley.
Small Business Preparedness Initiative
Small businesses throughout the Los Angeles area are given the opportunity to have a trained disaster preparedness professional spend 1 to 2 hours at their business location to conduct an on-site assessment and develop a free emergency operations plan.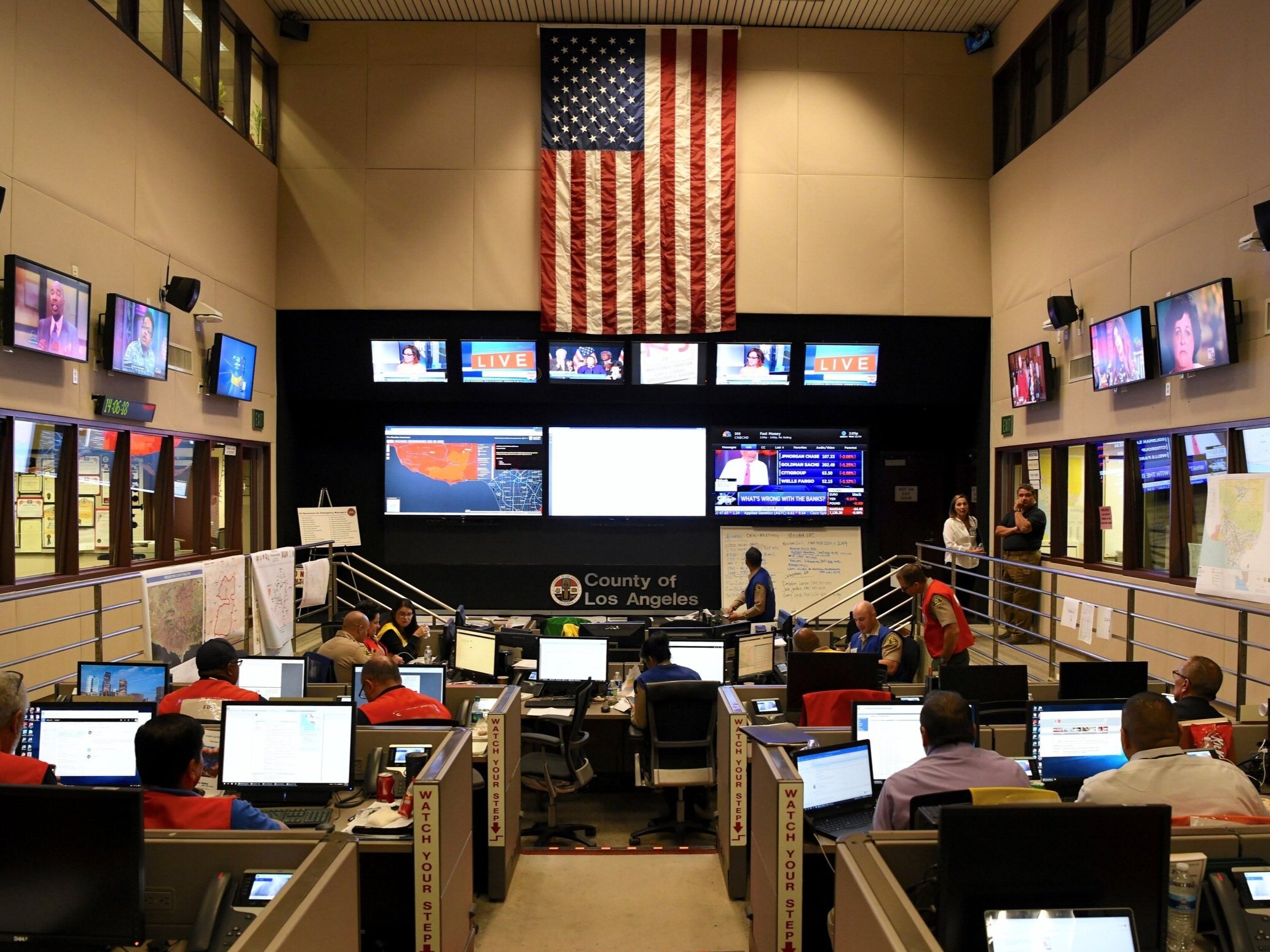 Business Operations Center
LAEPF's responsibilities include managing the Business Operations Center located inside the City of Los Angeles Emergency Operations Center. LAEPF provides education, collaboration tools, information systems, documentation and a well-organized structure to representatives from 14 distinct sectors including business, academic, faith based, non-profits, and community groups.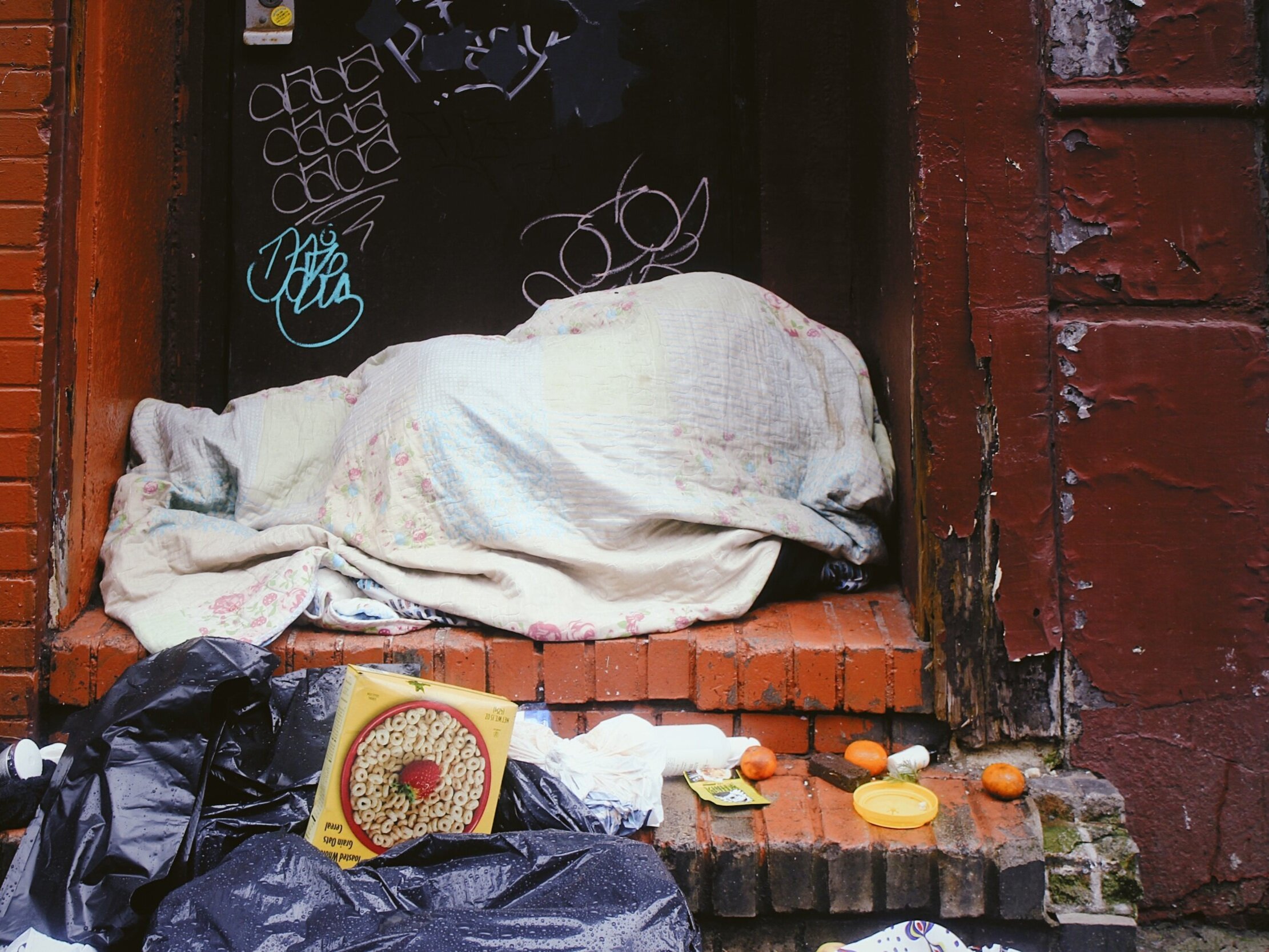 LAEPF supports ILM Foundation's annual Humanitarian Day event in Los Angeles for the homeless and in-need population living in the Mission District of Los Angeles. ILM continues to expand bringing increased health, security, financial, social and cultural challenges.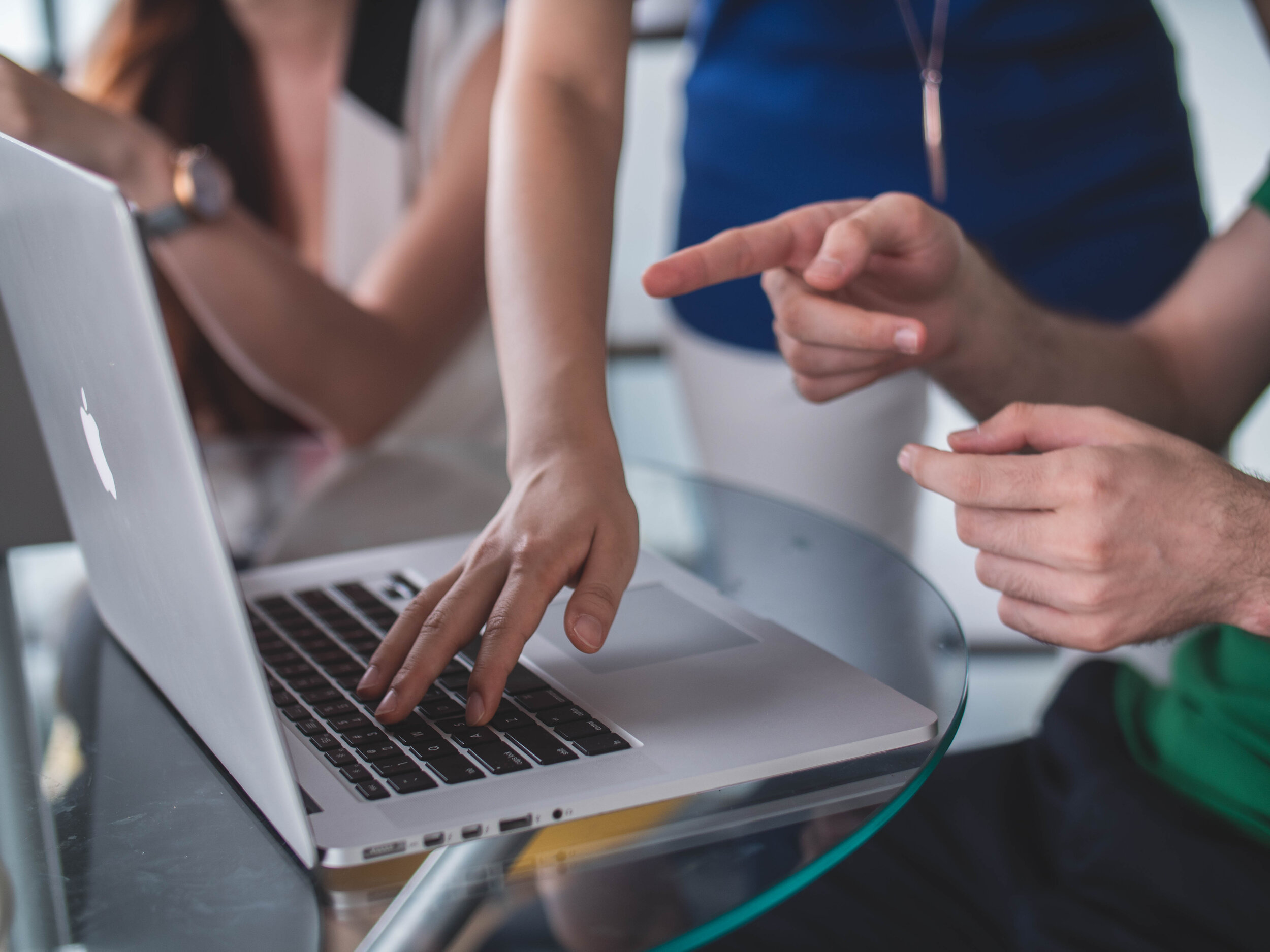 Resource Tracking App Training and Implementation
Following the December 2017 Wildfires, LAEPF worked with the Los Angeles Fire Department to design a customized Resource Tracking App that would best track and manage resource requests and match the information flow and practices of LAFD.
Please make all checks payable to
LA Emergency Preparedness Foundation
and please mail to:
Los Angeles Emergency Preparedness Foundation
350 South Figueroa Street, Suite 437
Los Angeles, CA 90071-1205
wish List
The following in-kind donations are very valuable during response and recovery efforts for disasters and emergencies.
1. Warehouse space

2. Trucking and hauling

3. Organized, background checked, and disaster trained volunteers

4. Drinking water

5. Communications equipment for field locations
If you would like to discuss your resource availability and other ways to partner to support our community, please call us directly at the number below or send us a message.
(818) 585-5995